CST Lines, Inc.
2811 Allied St.
Green Bay, WI
54304

800.615.7535
920.497.4804
920.497.5907 (Fax)
Welcome to CST Lines, Inc. Transportation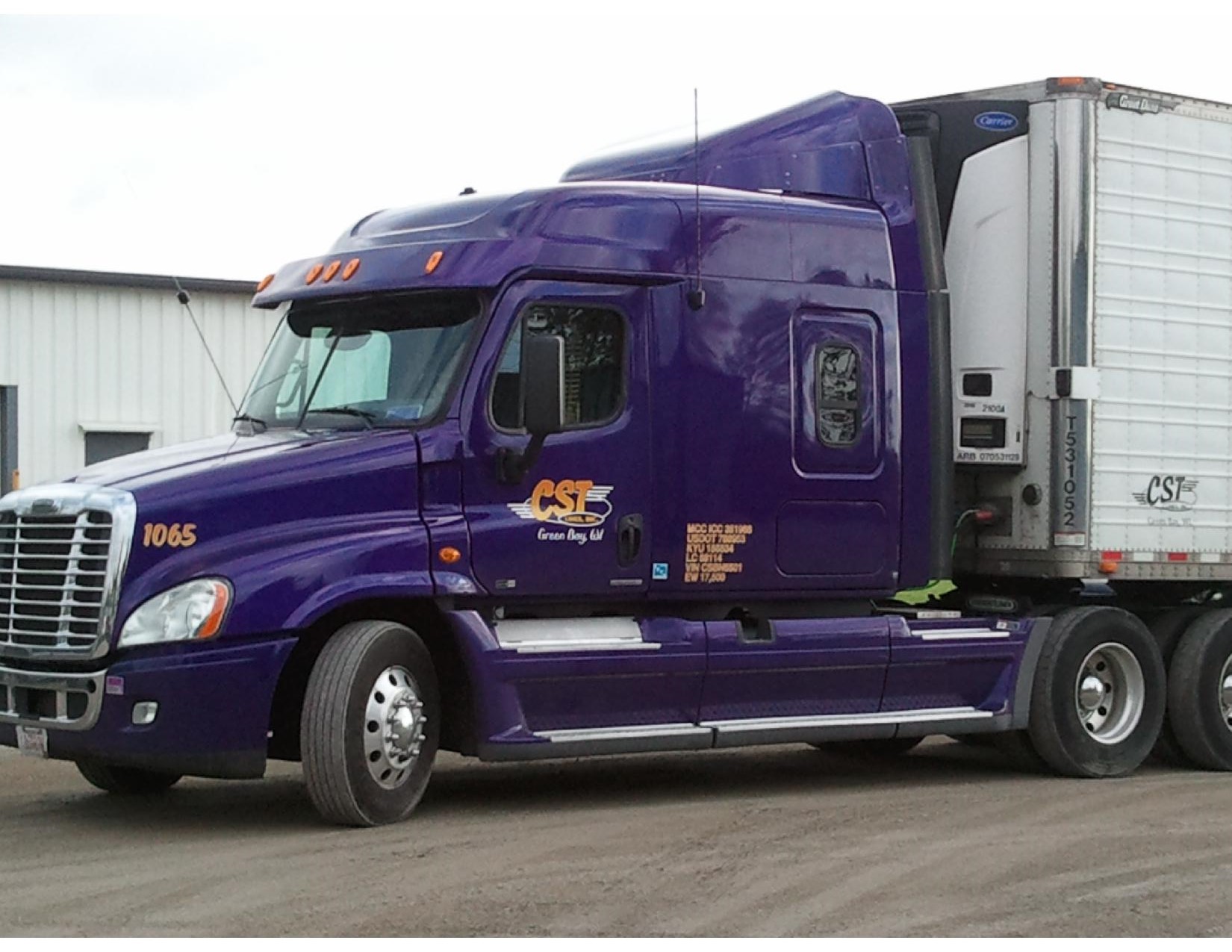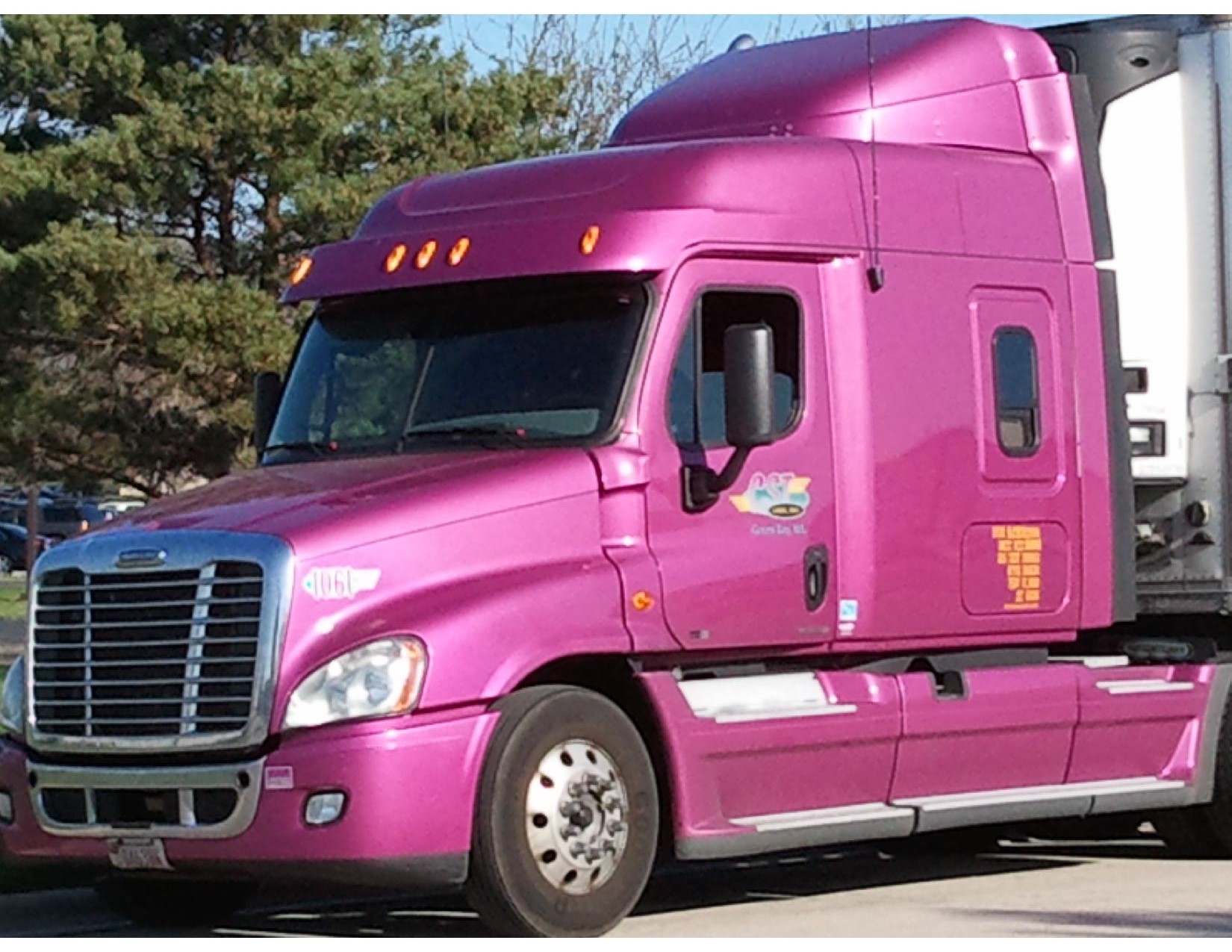 Established in 1998, CST Lines provides quality temperature controlled transportation for a large nationwide customer base. Our fleet of Company Trucks and Owner Operators keep products moving to meet daily and weekly dedicated schedules.
As a smaller company, we are able to be very responsive to our customers' needs while being in tune to the daily challenges that our trucks encounter as they service these customers.
Over the road driving is a very difficult job/lifestyle. By industry standards our driver retention is very high but experienced, professional Drivers and Owner Operators are always encouraged to contact us to discuss employment opportunities.
CST recognizes the importance of keeping current with the technological, global and legal environment we all live and work in.
Our fleet is regularly updated in order to achieve the highest fuel efficiency and cleanest running equipment possible. This also assumes that CST is always in compliance with the most current CARB requirements.
We are a Smart Way carrier and are TIA certified.
Call us at 920-497-4804 and connect with CST Lines, Inc. today!